Category:
Constitution and law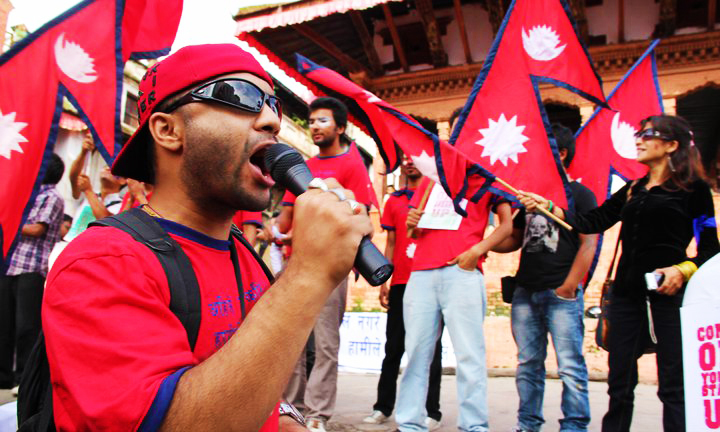 Constitutionalism is adherence to a system of constitutional government and constitutional...
Read More

Recent Posts
Subscribe to Blog via Email
Disclaimer
Even though we try our best to update data as far as possible, there might be some stale/old data. Please double check and verify the numbers from your side as well.
If you find data discrepancies, please comment on the post with correction. Thank you for your understanding, support and love.
Recent posts
Categories